Giving Back to the community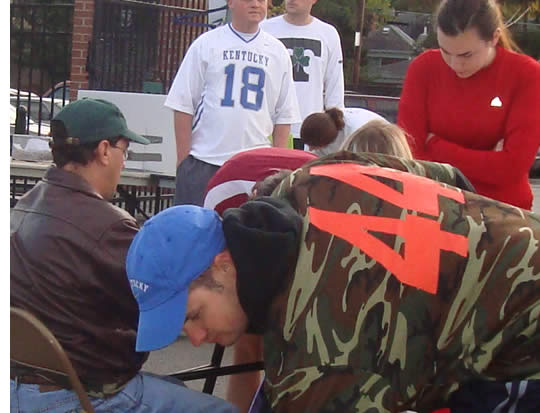 Over the year's, Wagner Electric ahs been involved in community projects and support. We have done this both financially and with hands on work. As we have grown and become more successful, Wagner Electric has accepted a larger role in community projects. Below is a listing of organizatiaons that we support:
Trinity High School
Trinity High School Foundation
Catholic Education Foundation
Child Spirit
Ava and Amber Project
Hand to Hand Ministries
Muscular Dystrophy Foundation
Norton Healthcare Foundation
Special Olympics
St. Patrick Church
Piarist Father's Catholic Mission Spaulding University
University of Louisville
Flaget Memorial Hospital Foundation
First Tee Foundation
Jarrett's Joy Cart
Andy Wagner Foundation
Center for Women and Families
Wagner Electric would like to encourage everyone to become involved in their community. Giving back is the best way to say THANK YOU for the many good things that happen to you!!